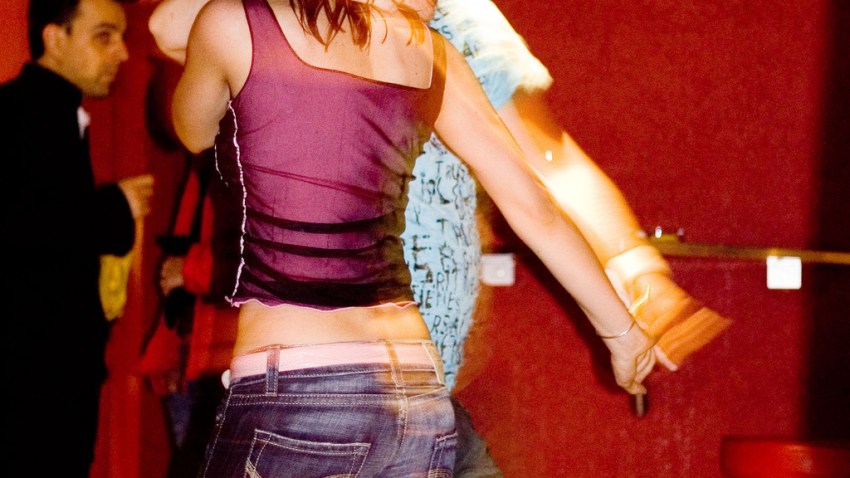 SHAKE IT: One of the hottest Tuesday night parties goes down at Alhambra Palace. Learn some new moves in the class from 8-9:30 p.m., then practice what you've learned all night long. With room for more than 1500 people in the main room, this has been called the biggest Latin set in the city. 8 p.m., 1240 West Randolph, RSVP here
FUNNY PAPERS: The Museum of Contemporary Art gets a little funny this month with an exhibition of four Chicago-based cartoonists and animators. Each artist puts a unique twist on this art form that Chicago has come to be known for, and the fact that the MCA is free on Tuesdays is more than enough impetus to get you there today. Through January 30th.
DELUSION: Popular avant garde performance artist Laurie Anderson hits the The Harris Theatre to perform her new work, "Delusion." Check out the Chicago premier of this musical play that has been getting garnering critical raves nationwide. 7:30pm, 205 E. Randolph St., Tickets $35–$80.