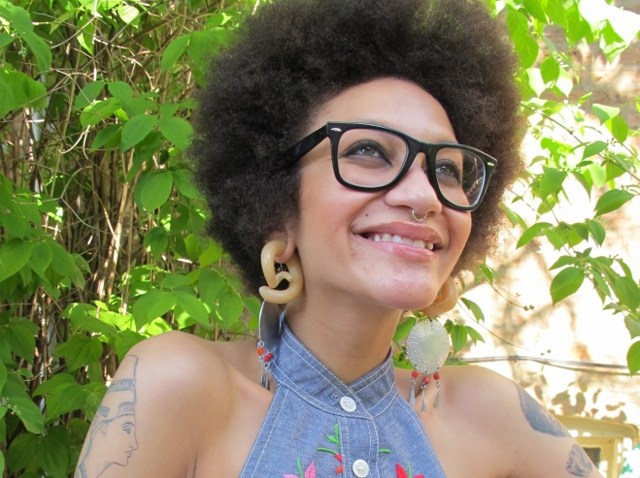 HERE SHE IS: By this time next week we'll know who will be Miss Wicker Park 2010. Until then, satiate your curiousity by checking out the 10 finalists for the crown at a pre-party tonight at Debonair Social Club. RSVP to info@debonairsocialclub.com for the free cocktail hour and be sure to check out the practice Q&A with the finalists at 10:45 p.m. The finals will be held Monday, also at Debonair. 9 p.m., 1575 N. Milwaukee Ave
PARTY TIME: Hit the West Loop for the 26th annual World's Largest Block Party. Each year an estimated 18,000 people attend. This year's performers include Barenaked Ladies and Kris Allen, and yes there'll be plenty of beer, and no, it won't smell too good after a few hours. Fair warning. 5:30 – 10:30 p.m., 650 W. Madison St., $40-$45.
DANCE THE NIGHT AWAY: Having two left feet won't be a problem tonight at Grant Park for tonight's SummerDance event. Learn how to Cajun two-step and waltz with professional dance instructors in the Spirit of Music Garden. 6–9:30 p.m., 601 S. Michigan Ave., FREE.
MOVIE NIGHT: Celebrate the release of the new film "Inception" with a Night of Deception at Lumen tonight. Indulge in espionage-themed drinks and hors d'oeuvres while viewing clips from the film. Show up early and score free movie passes. 9 p.m., 839 West Fulton Market, Click here