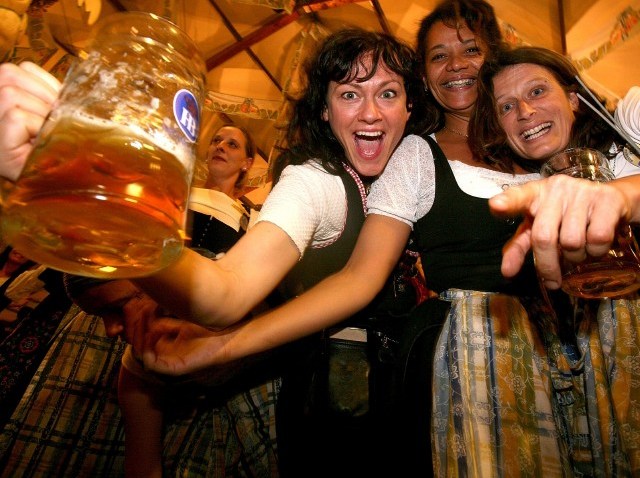 GOT GERMAN? Get your weekend started proper-like tonight with the kickoff of Maifest tonight. Enjoy German food, German beer, German entertainment -- in short, German everything. June 3rd - 6th, click here for times, Lincoln and Leland Avenue, Free.

CLOTHES OPTIONAL: Erykah Badu headlines at The Chicago Theatre with nerd-diva, Janelle Monae and N.E.R.D. Tickets still available. 7:30 p.m., 175 N. State St., $50-$70

A-B-C ISN'T AS EASY AS 1-2-3: Come compete with 50 other competitors by testing your spelling skills of local and national sports figures at the ESPN Zone. Yes, you've been watching a lot of Hawks games, but do you know how to spell Byfuglien? 6:30 p.m., 43 E. Ohio St., 18+ Free.