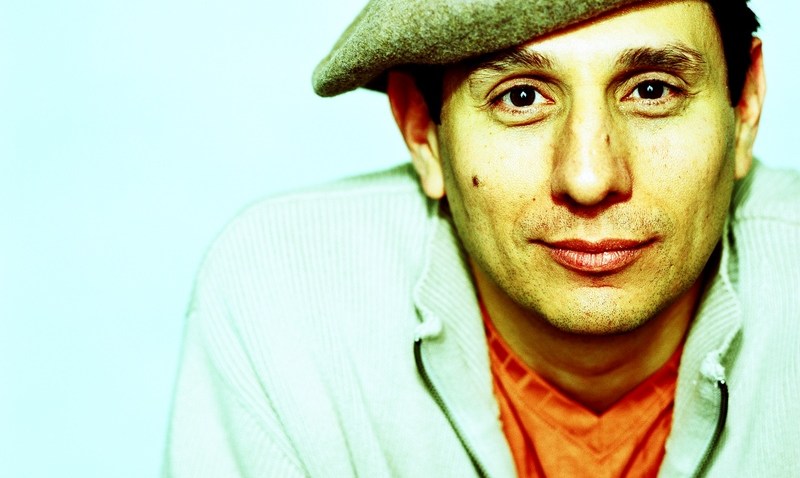 TRES BIEN: The annual Bastille Day 5K Run, Walk & Block Party gets a new day and location this year, going down tonight in Lincoln Park instead of the West Loop. If you're not feeling that energetic, cheer your mates on and hit up the after block party. Now that's how you celebrate a French Revolution. 7:30 p.m., Cannon & Fullerton, $5.
TURN IT UP: You don't need to go to the Opera to see an opera. Head over to the Showplace Icon Theatre for "Metropolitan Opera: Live in HD." Tonight, Valery Gergiev conducts Tchaikovsky's operatic masterpiece, and even if you don't really know what that means, think how impressive you'll sound when you tell your co-workers all about it tomorrow. 6:30 p.m., 150 W. Roosevelt Rd., $15.
GET SOCIAL: The Social Stimulus Club's monthly jam goes down at Stanley's Kitchen and Tap. Your 10-dollar donations gets you complimentary appetizers, your first round of drinks and the joy of helping the folks ovcer at House of the Good Shepard. 5:30 p.m., 324 S. Racine., $10.