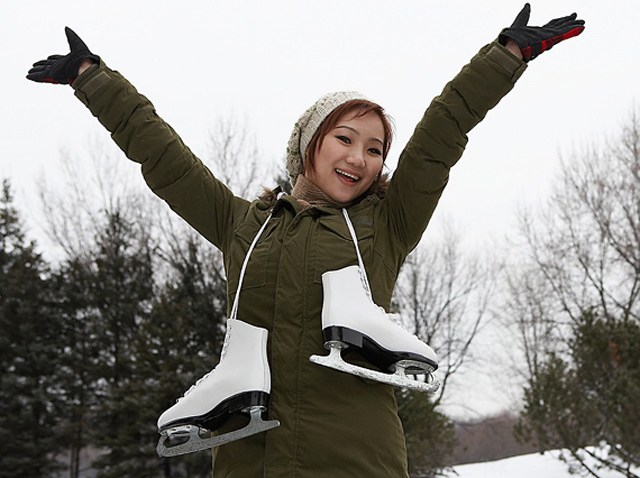 Saturday is the perfect day to partake in one of the mandatory rites of the holiday season -- skating outdoors.

Not only are the temperatures expected to hover around 50 degrees, it's also the first day Chicago Park District skating rinks will be open.

The Park District has eight outdoor skating rinks scattered throughout the city, from Mount Greenwood to the south, Warren Park to the far north and Daley Bicentennial Plaza in between.

Skating is free -- provided you have your own skates. Rentals are $5, except for Daley Bicentennial Plaza, which is $6.

The Millenium Park outdoor rink, which managed by the City of Chicago, is also open for skaters, with rentals running you $10.

Click here for city rink locations.



View City of Chicago Outdoor Rinks in a larger map