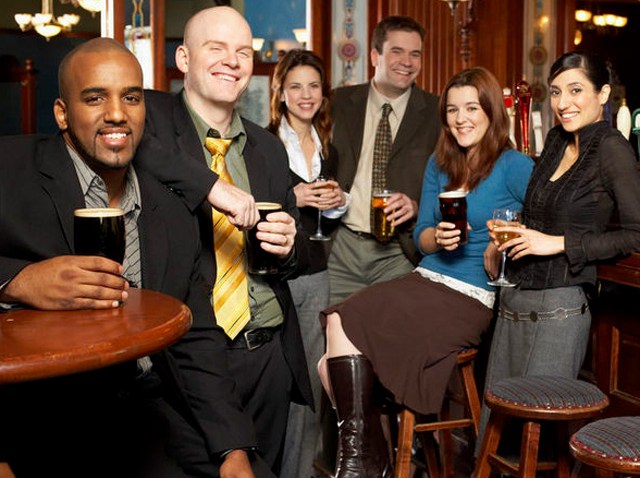 It's time to get handsomely rewarded for strapping on that business suit at Timothy O'Toole's "Tie Day" on Friday.

The Streeterville location (622 N. Fairbanks Ct.) is honoring all working men (and fashionably-adventurous women) by offering drink specials geared toward all working stiffs.

Anyone wearing a tie during regular business hours gets a pitcher of Miller High Life for $3 (one per customer).

Other Friday specials include $10 pitchers of Miller Lite, Miller High Life or Coors Light, and chips, salsa and guacamole for $6.49.

Even if you don't typically wear a tie to work, Friday might be a good day to make an exception.

Chances are, you can probably remember making bigger sacrifices in the name of cheap beer.