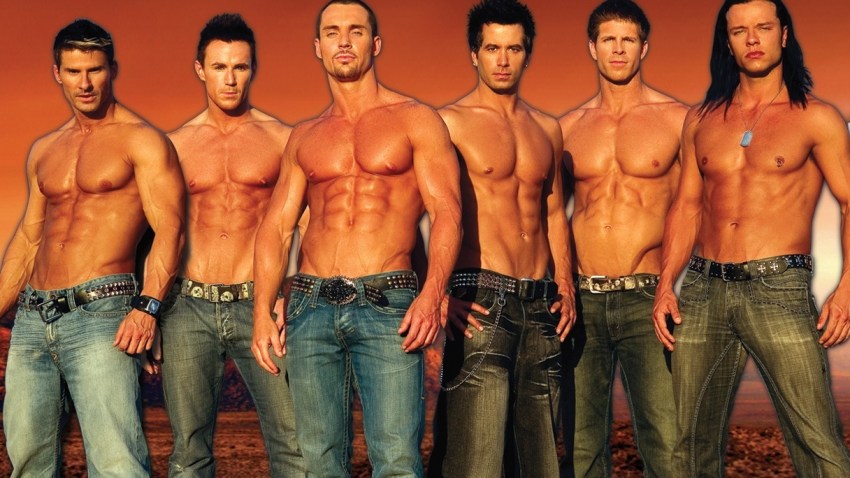 Just when you thought you needed to hit Vegas to party like a rock star, it turns out you can get a taste of it right here in Chicago.
The skin-bearing Aussie men from Thunder from Down Under are in Chicago all summer, which means we have our own pack of greased up, shirtless men to ogle at every Friday and Saturday night.
It's all goes down at LaSalle Power Company, where the Las Vegas-based male revue will be strutting their stuff on stage every Friday and Saturday night through October 29.
A ticket will set you back $39.95 (or upgrade to VIP packages from $59.95, which includes a premium drink package).
But hey, you get to watch buff dudes bust a move on stage -- pure entertainment.
Bachelorette parties and groups of screaming women everywhere will be thrilled. For more info and tickets, email info@thunderinchicago.com.