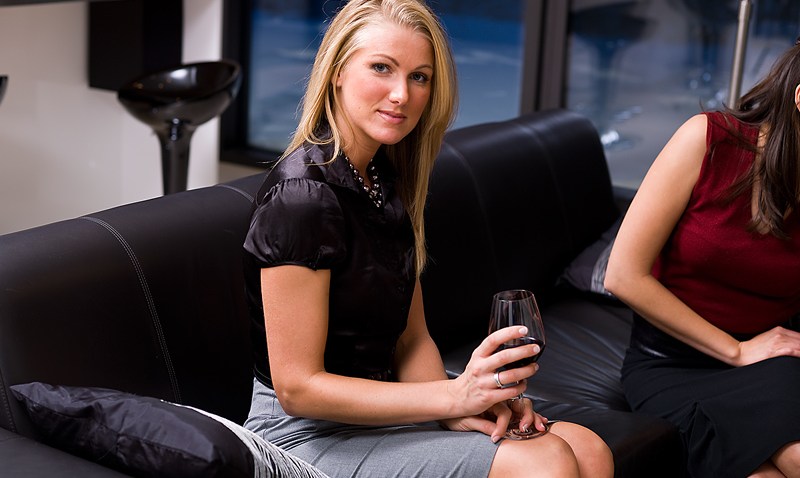 Too often, we find ourselves at events and happy hours where the alcohol doesn't flow like water and our cups are definitely not runneth over with booze. Which is why we're excited about an event at SushiSamba Rio this week that involves wine, women and food.
On Friday the 13th, the River North sushi hot spot hosts a Chicago Thirsty Girl event from 6-8 pm, hosted by wine and lifestyle expert (and founder of Thirsty Girl) Leslie Sbrocco.
Thirsty Girl is an international network of women who share a passion for food, travel, libations and life.
Guests will sip on select Thirsty Girl wines and nosh on signature sushi, sashimi and ceviche.

Another added bonus? Your drinking can help others. Tickets for the event are $30 and can be purchased at http://tgchicagolive.eventbrite.com/ with a portion of the ticket sales benefiting the local chapter of Dress for Success.