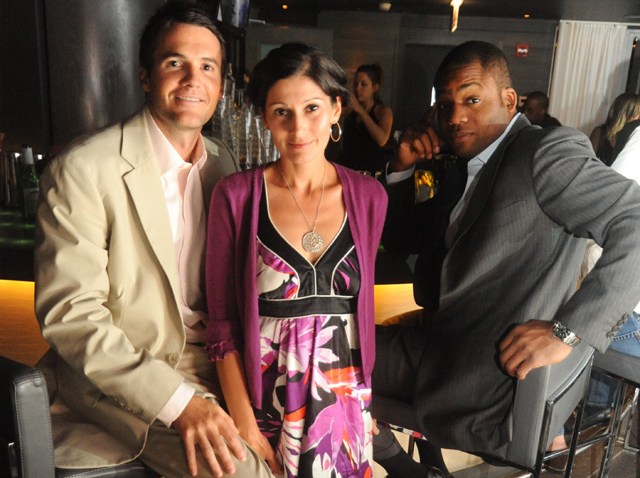 Looking for your big break? TheWit Hotel is looking for a video duo for what may be one of the coolest jobs around.
The hotel, known for its left-of-center approach to marketing, is hosting a contest for a videographer and host to produce monthly webisodes for its Web site.
The winners score $5,000 and a job with theWit from March to December 2010 as in-house producers chronicling the nightlife, food and various events taking place at the hotel.
Extra perks include a food budget and free nights at the hotel.
The deadline for submission is February 5, and winners will be announced Feb. 25 at a live screening event at SCREEN, the hotel's luxurious 45-seat theater.
Click here for more information on the contest.