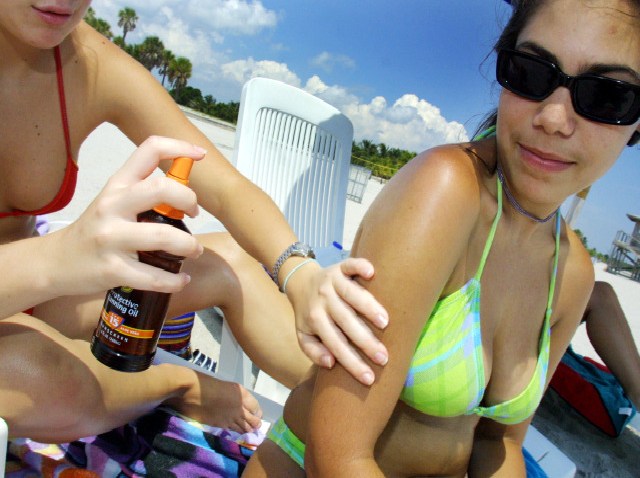 FLAB FREE PROTECTION: Now you can get sun protection and a skinner bod with Bliss Rodial Skinny Beach SPF 15. The sunscreen offers broad-spectrum protection and the added benefit of firming, lifting and toning properties. It also claims to help you achieve a natural-looking tan more quickly with melanin-stimulating peptides. What a combo. $85, bliss.com
EDWARD SCISSORHANDS: Now men can get freshly-coiffed for free, but for a limited time at Urban Joe. From August 3 through August 7 dudes in need of a clean-up can visit www.urbanjoe.com to grab a voucher for a free snip and take it in to Urban Joe locations in Wrigleyville or Wicker Park (opening August 6th).The coupons are good through August 22nd.For more information, visit www.urbanjoe.com or call (773)-589-JOES.
POP GOES THE WEASEL: We love the store-within-a-store concept, and the trend continues over at Apartment Number 9. Now through August 16 get your fix of Rogan's men and women's fall merchandise with a big pop up section of the designer's clothes inside.