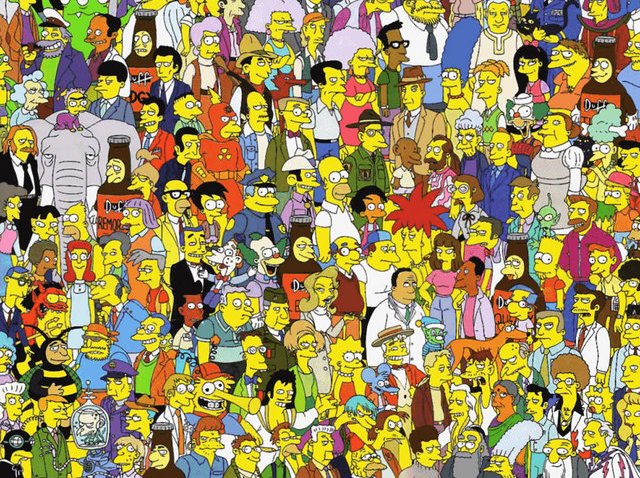 WHAT IS 'D'OH!'?: What kind of pogs did Milhouse buy with Bart's soul? Who did Lisa play in her school's Presidents Day play? If you know the answers to those questions, then you might be a whiz at Ginger Ale House's Simpsons trivia night. 3801 N. Ashland Ave.; Lakeview. 7:30 p.m. $5 suggested donation.
CHECK OUT THOSE BIG TELESCOPES: With the economy in the toilet, it can sometimes be hard to justify a day of nerding out at the museum, but admission to the Adler Planetarium is free today. Check out what Sen. John McCain called a "$3 million overhead projector," and then remember the colossal failure that was his 2008 presidential campaign. 1300 S. Shore Drive; Near South Side. 10 a.m. to 4 p.m.
IS THIS KOSHER?: Jewish reggae musician Matisyahu stops by the House Of Blues in support of his latest effort, "Light." You might want to leave the camera at home. 329 N. Dearborn St.; River North. 8 p.m. $28 in advance, $30 at the door. 17 and older.