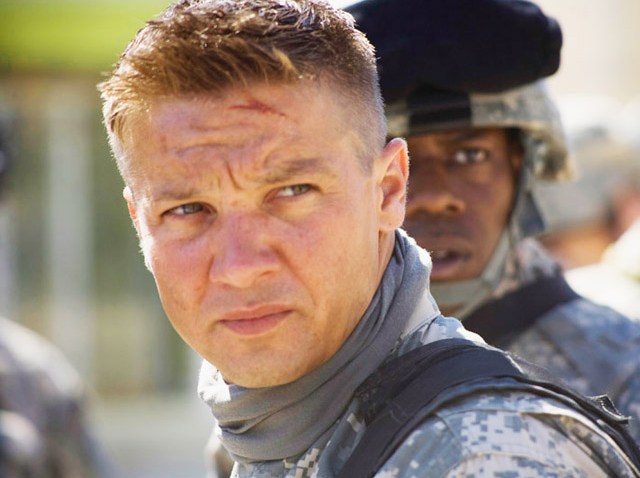 FUN IN THE LOCKER ROOM: Director Kathryn Bigelow already made a name for herself with 1987's vampire-romance thriller "Near Dark" and 1995's cyperpunk mystery "Strange Days," but this year's "The Hurt Locker" has elevated Bigelow to Oscar-buzzworthy status. Stop by the Gene Siskel Film Center and check out this film about bomb-defusing experts in the Iraq War. 164 N. State St.; Loop. 6:30 p.m. $10 general admission, $7 for students and faculty members of SAIC, and $5 for film center members.
HOW CAN SOMETHING SO BAD BE SO GOOD?: Recover from that weekend-long hangover at The Burlington's Bad Meaning Good movie night. On tap this time around is the cult-movie classic "Basket Case," which follows a deformed and formerly conjoined twin who seeks revenge on the surgeons who separated him from his telepathically linked brother. Chicago-based DJs Popstatic and Intel spin afterward. 3425 W. Fullerton Ave.; Logan Square. 8 p.m. Free. 21 and older.
WHAT'S UP, BRAH?: Today's expected high of 52 degrees probably won't be enough to keep away the cargo shorts and gladiator sandals that will descend on the Vic, where the bro-tastic Uncle Kracker and Train will perform. The later currently tours in support of its new album, "Save Me, San Francisco." 3145 N. Sheffield Ave.; Lakeview. $36. 7:30 p.m. 21 and older.