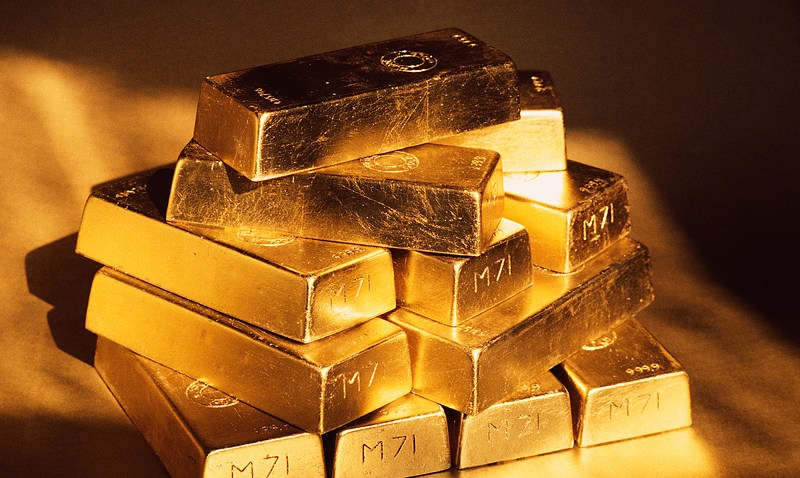 It seems as though we'll do just about anything to look younger as we continue to creep up in age every year. From at-home concoctions from our kitchen (mayonnaise in the hair, anyone?) to super expensive (and strange) facial treatments (we are reminded of a facial we once had using caviar), there's always something new to try.
But this new facial is one you won't want to miss. It's the mack daddy of all facials, you might say. And it's done using precious metals -- of the 24k gold variety.
The new 24K Gold Facial at The Spa @
Equinox
incorporates a 24K Gold Collagen Mask, which helps moisturize, firm and whiten the skin. Apparently, gold powder blocks free radicals which helps the skin regenerate quicker and fuller. The treatment is supposed to leave your face feeling firmer and more vibrant in just an hour,
It begins with a detailed skin condition analysis, followed by a customized facial and décolletage massage and finishes with the gold collagen mask. For $165, we hope it does wonders. But either way, we're just glad we no longer have to put fish eggs in our face in hopes of trying something exotic.
Kim Peiffer is the founder of The Glow List, an online magazine dedicated to fitness, beauty, diet, spa and travel.