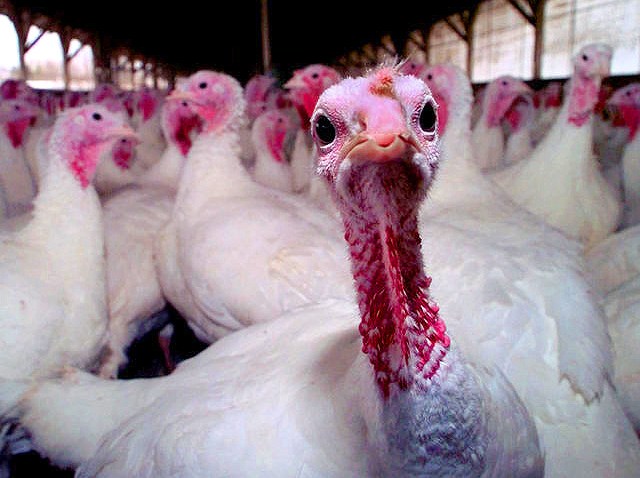 BE THANKFUL YOU'RE NOT THERE?: The helium-balloon crazed masses will descend on State Street for the McDonald's Thanksgiving Parade. If you can't make it, watch it on TV and make a drinking game out of it. State Street from Congress to Randolph; Loop. 8 a.m. to 11 a.m. Free.
WHAT WAS HE THINKING? Chris Brown should probably fire whoever is scheduling his shows, because playing at the House Of Blues, a venue that made headlines this year when a bouncer allegedly assaulted a female showgoer, probably wasn't a good choice for Brown. Also, who plays a show on Thanksgiving? The rapper plays in advance of his upcoming album, "Graffiti." 329 N. Dearborn St.; River North. $37.50 in advance or $42 at the door. 9:30 p.m. 17 and older.
TURKEY TROT: Work off some of those extra pounds you might have picked up by running in the 13th annual Edison Park Turkey Trot. All proceeds this year go to the Spina Bifida Association. Last-minute registration for the race takes place at Suerth Funeral Home. 6754 N. Northwest Highway; Edison Park. Race beings at 9 a.m. $25 registration fee.