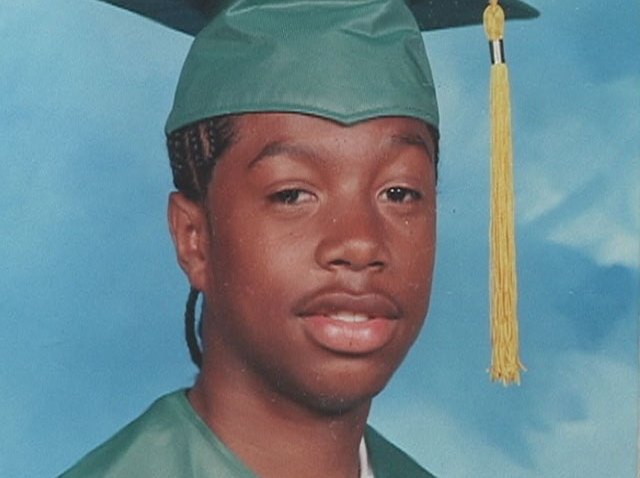 Derrion Albert was beaten to death by other teens because he didn't want to join a gang, his family and friends said.

"I think they tried to recruit him and he said no and he just tried to go home and they just jumped on him,'' said the Rev. Victor Grandberry, who met with the 16-year-old's family after Thursday night's murder, to Chicago Breaking News.

Authorities say Albert was punched and kicked all over his body, and the Cook County medical examiner's office says he died from blunt trauma.
The sophomore from Fenger High School was walking from the school to a nearby bus stop near 11th and Wallace when he was attacked. He was pronounced dead three hours later.
Chicago Police are investigating the homicide but no arrests have been made..

Agape Director Milton Massy says he saw the teens converge on the area, "hopping over cars, bringing sticks." Massy says "it was like a riot."
"The whole incident took a span of four minutes," Massy said. "Kids were coming from the east and the west and converging in the middle of the street. Kids were also gathering in the empty lot next to the center."
Those who knew him said Derrion was a good kid.
"He never gave me trouble. He wasn't disrespectful at all," Eunice Cross, who used to live with the boy told the Chicago Tribune. "He was a smart boy, he went to school, and he got good grades."
Copyright AP - Associated Press