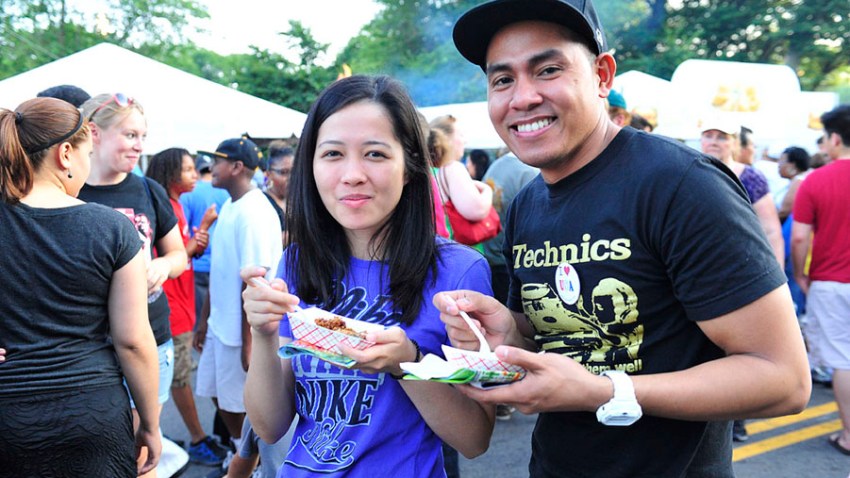 Three months after city officials declared the shortened Taste of Chicago a success, new numbers suggest the annual food festival remains in the red.

The revamped, five-day Taste didn't come close to breaking even, the cultural affairs commissioner told the Chicago Sun-Times. Commissioner Michelle Boone noted the city paid $6 million to host the festival, and while restaurants saw profits, Boone said the Taste may never turn a profit again.

This follows Mayor Rahm Emanuel's announcement last month that Chicago would repeat the festival's five-day recipe again next year. Emanuel led the charge to revamp Taste after it lost money over the past few years and declared this year's festival a success.

Emanuel also plans to keep the $25 tickets for reserved seats to concerts at the Petrillo Music Shell and "Celebrity Chef du Jour" sit-down meals for $40 a ticket. Tickets sales were initially slow for the $25 reserved seating, but officials said most of the concerts played to "near or full capacity in the seating area as well as the lawn."

The July 11-15 Taste drew 1.2 million people, a total Emanuel said was an increase of 5,000 per day over 2011.

Boone admits last year's changes "reversed the downward trend" but it's not clear whether the gap was closed, especially considering the increased cost of city services.