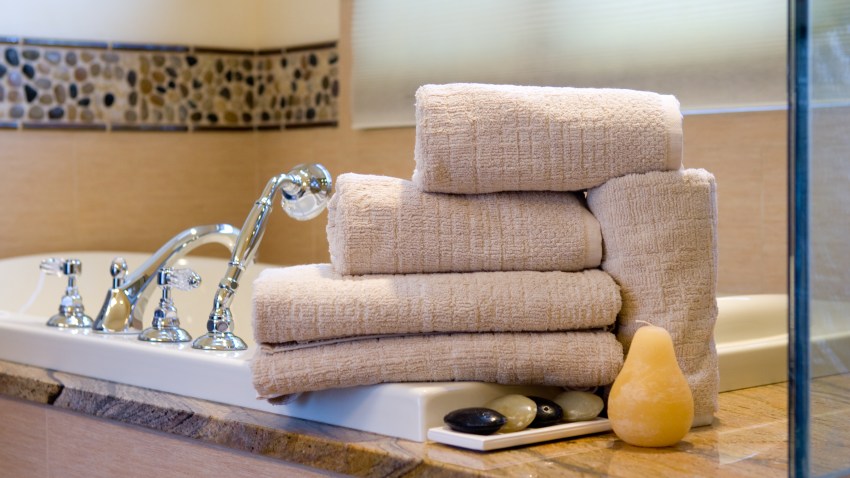 By the look of the calendar (if not by the snow outside our doors), spring is, in fact, on its way. And with the spring season comes the desire to start anew. Go beyond the usual spring cleaning projects in your house by implementing a few easy new design trends. Grayslake-based interior designer Michelle Rohrer-Lauer of Michelle's Interiors offers some simple, affordable ways to breathe life into our surroundings.

First, as you're probably already aware, spring is the perfect time to clear out the clutter and get organized. Rohrer-Lauer suggests using decorative baskets for everyday storage in high-traffic areas and disguising unsightly stored items with pretty linens. After being closed up all winter long, pay attention to the layout of your entertaining spaces such as kitchens and living rooms. Try re-organizing furniture to allow for easy movement.

Next, in the same vein, pay attention to your dining area. One fun way to save money these days is by hosting dinner parties for friends and family, so give your dining table some TLC. By adding linens in bright spring colors and, of course, a centerpiece of fresh flowers, you can instantly make your dining room more inviting.

Take a cue from the great outdoors, and go natural. Using neutral tones gives rooms, especially bathrooms and bedrooms, a classic, calming feel. Rohrer-Lauer also recommends incorporating organic, dye-free linens and towels when possible. Add some punches of bright colors or jewel tones with wall art or decorative accents to dress up a room.

Another way to add a natural feel to your home is by utilizing animal prints such as zebra- and leopard-printed fabrics in simple throws or accent pillows. Exotic touches like bamboo furniture also enliven a home with eye-catching interest.

Copyright FREEL - NBC Local Media