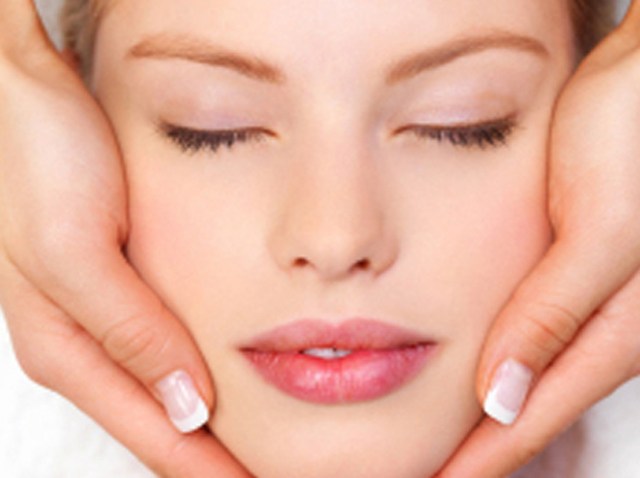 If you're idea of getting some sun is getting bronzed like Magda from "There's Something About Mary," then the Dana Hotel's new limited-time deal.
Buy a facial at the hotel's swanky spa and get a free microdermabrasion session to go along with it -- just what you need to get your skin buffed back into pre-summer shape.
Microdermabrasion helps to restore luster to damaged skin by buffing away the surface layer of skin to prevent premature aging. It can also reduce the appearance of fine lines and wrinkles and help treat acne.
The free treatment is good for the month of August, and is good for 50 or 80 minute facials on Monday or Tuesdays.
So what are you waiting for? You're not getting any younger.
Click here to book a treatment online or call (312) 202-6040. Fifty minute facials start at $90.