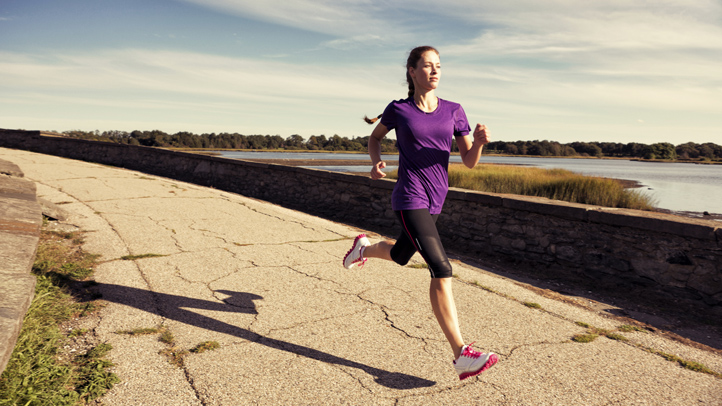 Welcome to another beautiful #StrideMusic Monday!

Every week, we're putting together a playlist of running songs to help you get through that extra mile, and we want your help! Is there a song you can't get enough of? Tweet it to us @StrideNBC with the hashtag #StrideMusic and we'll put them all together on next week's post, and in a Spotify playlist for easy listening!

This week I thought I might share some of the mash-up songs that have gotten me through tough runs, so please enjoy the musical stylings of two or more artists combined: Wick-It The Instigator -

Black Bug (Black Keys vs. Big Boi):

Super Mash Bros. - From Honor Roll to Out of Control (Akon vs. Ratatat):

I would feel guilty putting together a mash-up playlist without including Girl Talk, so this is one of my favorites from his fourth album:

Girl Talk - Here's The Thing:

Got a song to share? Let us know what you're listening to by tweeting to @StrideMusic with the hashtag #StrideMusic and we'll post it here and on Spotify!