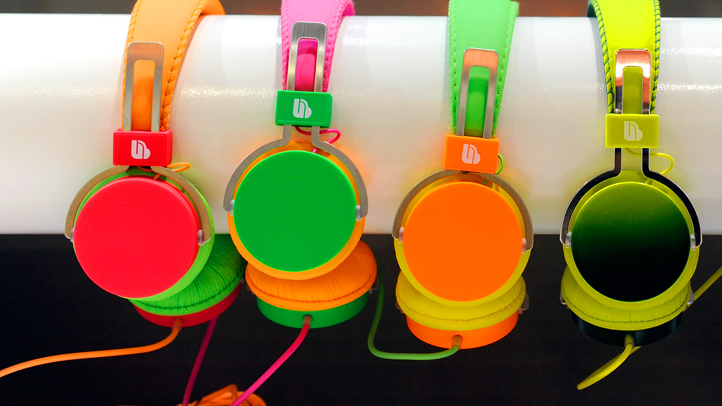 Happy week after Thanksgiving, runners! It might be tough to head to work this morning after a long weekend, but hopefully running this week will help ease you back to reality. As you lace up your shoes, add these songs to your workout playlist to get you going, and let us know what else you're listening to!
"Buzzin" by Mann:
"She Wants to Move" by N.E.R.D.
"Seven Nation Army (Dupstep Remix)" by The Glitch Mob
Let us know what you're listening to by tweeting at @StrideNBC with the hashtag #StrideMusic and we'll post it next week!