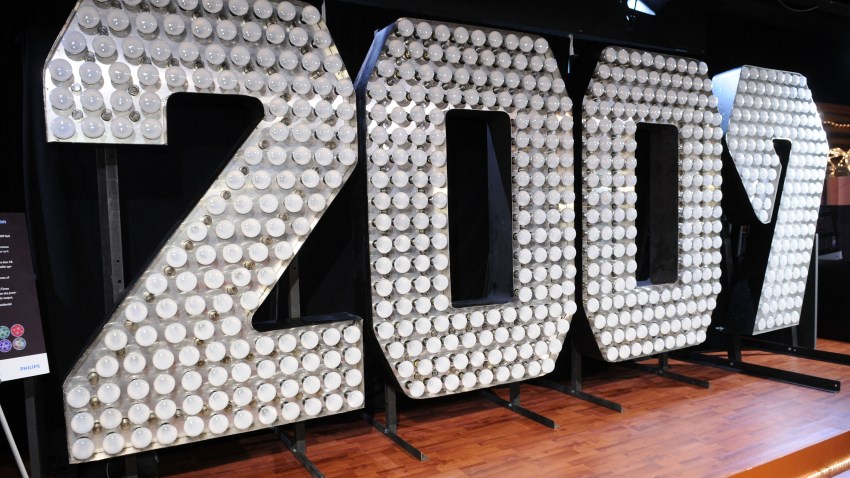 Your resolution this year? Stop procrastinating! (We mean it this time.) But, really, there's no need to start today. You can find something to do tonight without any advance planning at all.
That's because Metromix.com is spoon-feeding Chicagoans everything there is to know to enjoy New Year's Eve in the city of government goofs and gale-force winds.
On a budget? Check out parties that are "free for all." Staying downtown? Find which hotels are hosting big bashes. Can't get a reservation anywhere? Head to these spots.
Sure, we helped you find a good time this year. But you're on your own for 2010. We know you'll stop procrastinating by then.
Copyright FREEL - NBC Local Media