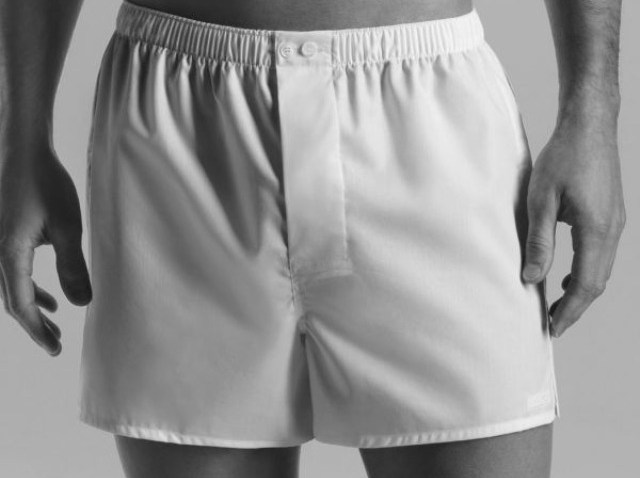 Chicago's Windy City Fieldhouse is always abuzz with physical activity, but on Saturday morning, there's going to be a definite twist.

Jockey is looking for 1,200 people to attempt to break the record for the world's largest dodgeball game with the players wearing their underwear.

Each participant gets a free pair of briefs and a t-shirt to wear during the game, but before your mind gets stuck too far in the gutter, the underwear can be worn solo or over your clothes.

Registration begins at 9 a.m with the actual game kicking off at 10:30. (facebook.com/jockey)

Just remember fellas -- it can get cold in that gym.