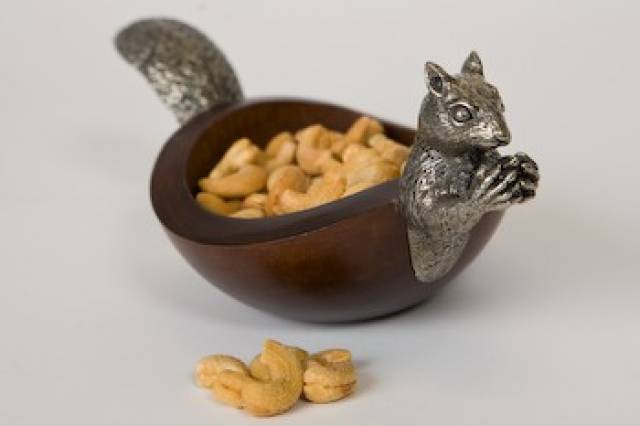 ANIMAL INSTINCT: The squirrel becomes a nutty addition to home decor instead of an annoying woodland creature with the hand-crafted Squirrel Nut Bowl made of pewter and wood. Stock up on it- and nuts to fill it- and prep for a long winter ahead. $75, available at Material Possessions; 704 N. Wabash; 312.280.4885 or online.
JUNK IN THE TRUNK: Think, talk and drool over fashion at the
Lara Miller
Trunk show Wednesday at
Pivot Boutique
in the West Loop from 6-8 p.m. Get a glimpse at her hot new pieces and have an excuse to add some of them to your closet.
www.pivotboutique.com
HOTTER THAN HELL:We can't get enough of these hot
Camilla Skovgard
heels, in all colors, leathers and styles.
Koros
has a selection so get 'em there. Pink leather, snakeskin, you name it, they're sexy.