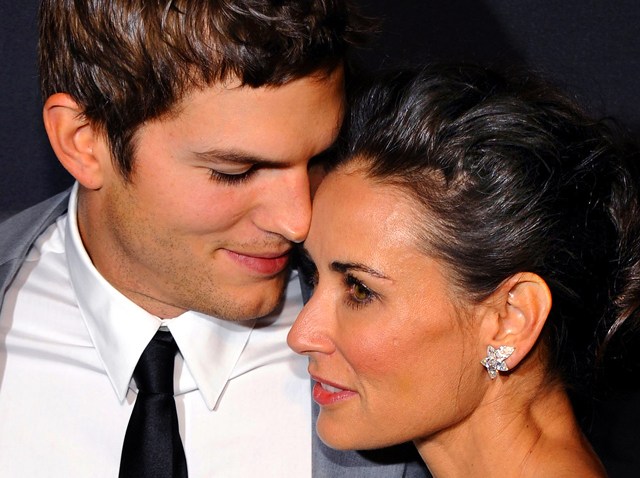 Chicago turns into "Cougar Town" Thursday with a speed dating event that is sure to attract all the Mariah Carey, Demi Moore and Madonna wannabes out there.

Date & Dash is hosting a speed dating event targeted toward women who like younger men -- and vice versa.

It all goes down at Xippo (3759 N. Damen Ave.) at 8 p.m.

Women between the ages of 35-45 and men between the ages of 21-33 are encouraged to attend and participants are asked to dress like they were going out on a date. Not the type of date that requires gym shoes.

Each person spends no more than 8 minutes with each date and circles yes or no for that person before moving on to the next one.

After the party, you can find your matches on the Date & Dash Web site.

And sorry fellas, finding your personal Mrs. Robinson isn't exactly cheap. The event is $40 for the guys, and free for the ladies.

Just one of the rules you'll have to live by if you want to play in cougar town.