UH OH, SPAGHETTI-Os: Bake sales are so old school. Chicago Outfit Roller Derby has found a unique way to raise money for their upcoming season by hosting a Spaghetti Wrestling Tournament at Lincoln Park punk and rock club Exit. While 30 percent of the take will benefit Action Against Hunger, we can't help but wonder whether it would have made more sense to donate some of that spaghetti. 11 p.m., 1315 W. North Ave. NO COVER

BLAST FROM THE PAST: Remember those funky animated shorts that played during Sesame Street or the Electric Company that used stop- motion and time-lapse photography? The filmmaker behind those unique shorts was Al Jarnow, and he has quite the interesting back-story. The Numero Group, the local company that unearths rare music and photography, makes its way into the world of video for the first time, creating a documentary called "Celestial Navigations: The Short Films of Al Jarnow." Catch it on the big screen at the Gene Siskel Theatre Friday and Saturday. 8 p.m., 164 N. State St., $10

HERE'S THE SITUATION: The "Jersey Shore" craze rages on with no signs of slowing down. If you can't get enough, pull out your best Affliction gear (an oxymoron if we ever heard one), and head over to Lumen tonight for an appearance by Mike "The Situation" and DJ Pauly D. Don't be surprised to see Pauly D take over the DJ booth for a set. 11 p.m., 839 W Fulton Market St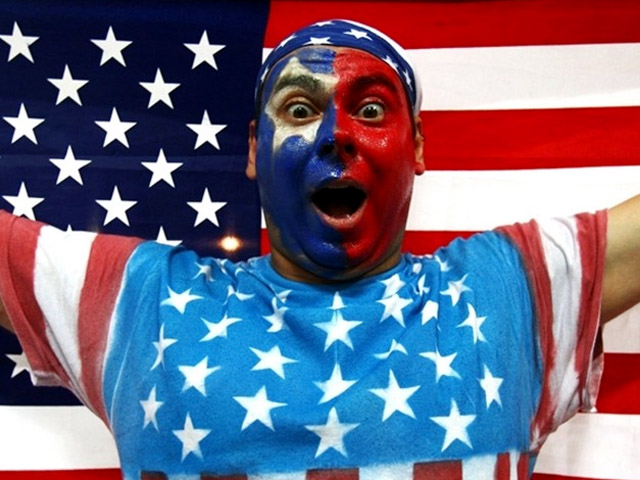 It's snow joke: The Vancouver Winter Games are here! Check out NBCChicago's full coverage, fan us on Facebook, and follow us on Twitter.