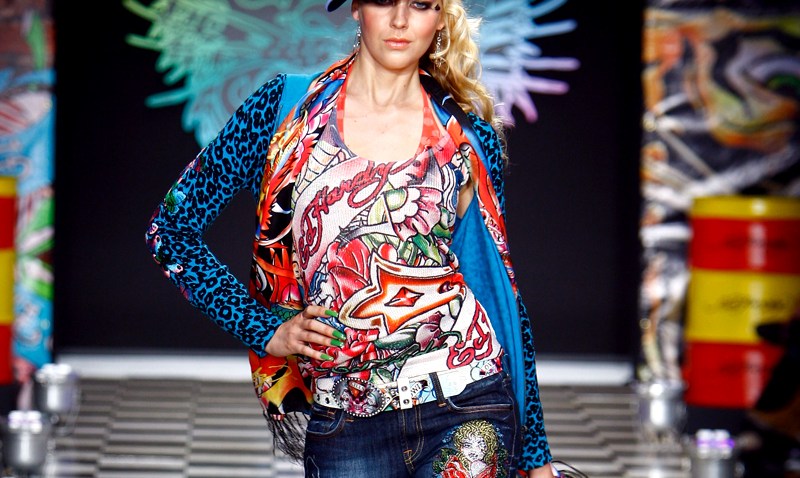 Gone are the swimsuits and summer dresses that filled the shelves of stores just a few weeks ago, and in their places are winter vests, furs and boots. And although we may be hesitant for the warm weather to disappear so quickly, fall shopping season makes it a little more manageable.
So save the dates of August 26-September 8, where we'll be stocking up on all sorts of fall fashion faves at Sofitel Water Tower's In-Fashion: The Magnificent Mile Shopping Festival -- two full weeks of fashion, beauty, cuisine and culture put on by our fashionable friends at the Greater North Michigan Avenue Association.

Head to the French-themed hotel throughout the two weeks for an abundance of events including Stay in Fashion, a multi-sensory fashion installation taking place in the hotel lobby, showcasing looks from Vince, Elie Tahari, Gerald Darel, Alice + Olivia and other top designers, and Style Down the Aisle, an interactive special occasion, bridal and resort event (tickets must be purchased for this one) featuring retailers like Nicole Miller and Mira Couture.
And for those foodies who get dragged along for the ride, there's even something for you. Head to Café Des Architects during the two week time period for a special $25 three-course lunch and a $35 three-course dinner menu, prepared by Executive Chef Greg Biggers.

Bottom line, there's a little something for everyone. For more information and ticket information for the various events, visit Sofitel's web site.