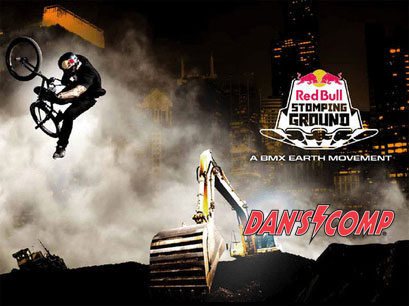 What's this scavenger hunt all about?
In celebration of Red Bull's Stomping Ground -- the biggest, baddest, dirtiest BMX competition to ever hit Chicago -- NBCChicago and the world's wing-givingest energy drink have created an insanely fun city-wide scavenger hunt.
50 keys are hidden across the city. Each key gets you free admission to Stomping Ground -- and the chance to win one of 25 BMX bikes!
To find the keys, just follow NBCChicago on twitter. Every day we'll tweet clues to the keys' locations. The hunt starts on Monday, May 31st.
Got it? Good. And good luck!

Oh, BTW. Here are the full details on Stomping Ground. Need more? Check out the official site.

Red Bull Stomping Ground
June 12th, 2010
4-7pm
Elston & Augusta