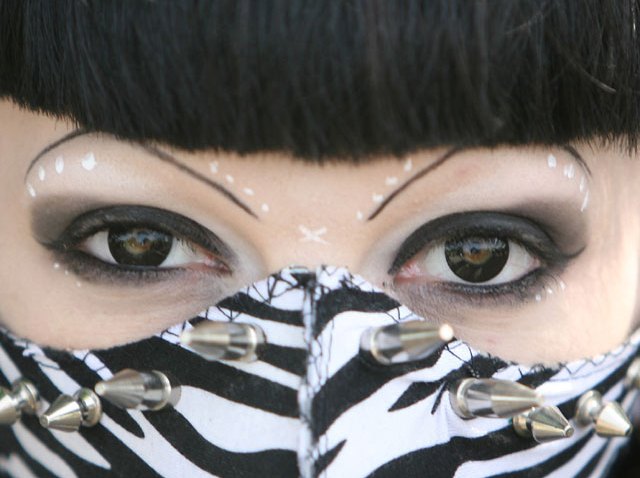 OH MY GOTH: Industrial-goth group Skinny Puppy brings its politically inspired, face-melting tunes to the House Of Blues. The band will probably give fans a sneak peak to some new songs that were supposed to come out on an album last month. 329 N. Dearborn St.; River North. 8:30 p.m. $27.50 in advance, $30 at the door. 17 and older.
LOOKING FROM THE INSIDE OUT: No, Michael Mann's "The Insider" is not about the trashy celebrity-gossip television show. The flick focuses on the relationship between a "60 Minutes" producer and a source who has confidential information that could bring down the tobacco industry. But Big Tabacco doesn't want to go down without a fight, and the two grapple with their own sacrifices as they try to get the truth out. Screens at Doc Films, 1212 E. 59th St.; Hyde Park. 7 p.m. $5.
WHAT'S A CASSETTE TAPE: It's only a matter of time when teenagers start asking that question. Thankfully, Found co-creator Jason Bitner has come out with "Cassette From My Ex," a collection of 60 stories about crushes and mixtapes. The Hideout hosts a release party that includes a reading with Bitner. 1354 W. Wabansia Ave.; Noble Square. 8 p.m. $5.