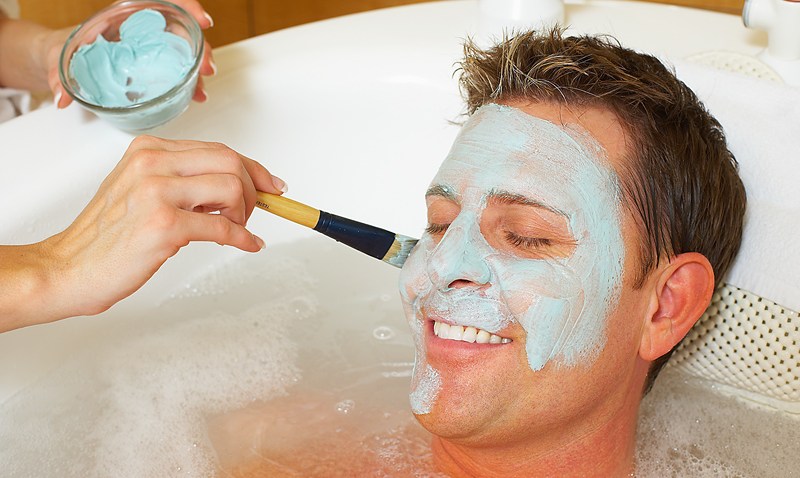 Sometimes, skin just doesn't want to cooperate. Which is precisely why it needs to be whipped into shape -- the hard way.
Sine Qua Non Salon is offering the chance to get your skin in shape during their new 30-day Skincare Bootcamp. The program, led by skincare expert Mary Chamberlain, is designed to whip skin into red-carpet ready complexions in just 30 days.
The program begins March 24 and runs through April 24 at the salon's Lincoln Park location.
What does "Skincare bootcamp" entail? Something a lot more pleasant that a bootcamp class you would take anywhere else.
It begins with a skin care analysis, where the aesthetician examines your skin to access its needs. Then, you'll get "support" for your skin's specific needs, including two Moyenne (60 minute) facials (designed to rid the skin of fine lines, acne and redness), one Petite (30 minute) facial and Eminence Organic's Vita Skin masque, plus a serum and vitamin supplement which is supposed to produce results quicker.
The package normally runs $391, but for a limited time its being offered at $286. Reserve a spot (space is limited) by calling 773.871.2280.