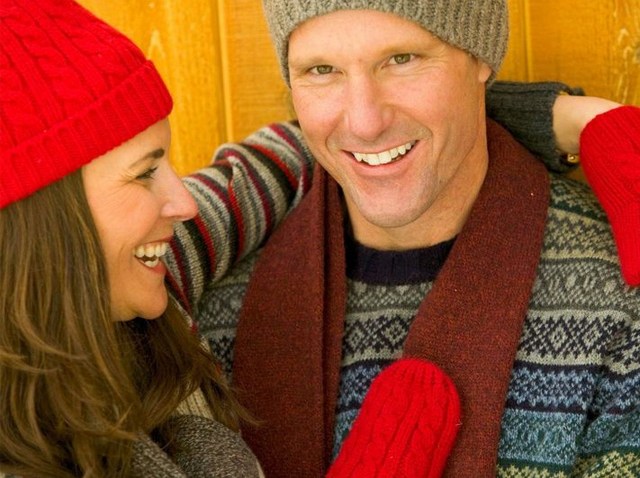 Wrigleyville isn't just for baseball season anymore.

The Rink at Wrigley has provided the area with an influx of new cold-weather energy, and Rockit Wrigleyville, located directly across the street, is more than happy to oblige the tired, sore and the hungry with a new lineup of events and menu specials.

Mondays: Winos will want to kick of their week at Rockit to indulge in 50 percent off wine bottles and pours, along with complimentary tastings by industry experts.

Tuesdays: Admission is half-price at the rink on Tuesday's, making it also a good day to check out Rockit's new winter warm-up drinks (with or without alcohol). Ice skaters also receive half-off kid's menu items and homemade soups all week long.

Wednesdays: The "eat what you make" cooking class takes you inside Chef James Gottwald's kitchen. Learn about the items on Rockit's menu, whip them up and serve them to your buddies in the dining room. RSVP in advance.

Thursdays: Cub-aholics Anonymous day provides a Cub-friendly social scene to celebrate all things related to the lovable losers. Expect appearances from Cubs media, players, plus giveaways and prizes.

Fridays: Channel your inner pop star at the new karaoke night, including special prizes and giveaways -- if you can rock.

Saturdays: Get your groove on when Rockit turns into a full out dance club on the weekend with the Rock DJ Mash Up Party.

Sundays: Get ready for some live music with an emphasis on local talent.

Whichever day you decide on, Rockit's seats are bound to be infinitely more comfortable than the cold ice you spent half your day falling on.