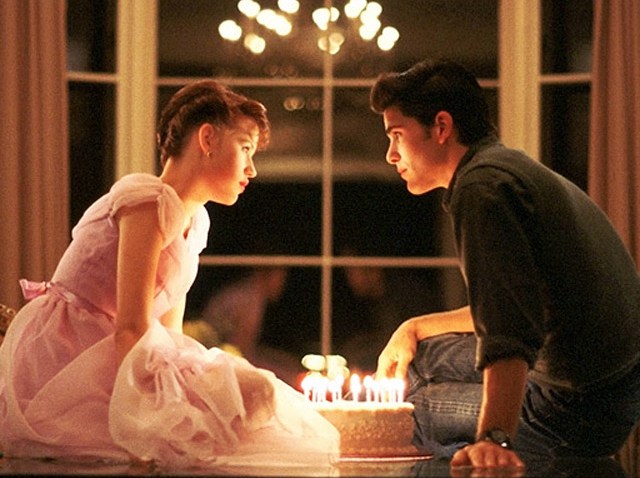 BIRTHDAY WISHES: The Brew And View plays one of John Hughes' best '80s teen flicks--Sixteen Candles. Starring Molly Ringwald, this 1984 flick includes an amazing supporting cast that includes Joan and John Cusack, Anthony Michael Hall, and Gedde Watanabe as Long Duk Dong. 3145 N. Sheffield Ave.; Lakeview. 8:30 p.m. $5.
DANCE DANCE REVOLUTION: The folks at Co-Prosperity Sphere host a dance party with Sebastion Thomson's solo project, the cosmic-funk Publicist. And to keep the event super artsy, a Dutch art exhibition will be on display. 3219 S. Morgan St.; Bridgeport. 7 p.m. $8.
CAMPING TRIP: If you're a character in a Lars von Tier movie, never venture out to a cabin in the middle of nowhere, as evident in the psychological horror movie Antichrist. Starring Willem Defoe and Charlotte Gainsbourg, this flick follows a grieving couple who come to terms with the death of their toddler by retreating to a cabin in the woods. 164 N. State St.; Loop. 6 p.m. and 8 p.m. $10 general admission, $7 for students, $4 for SAIC students and faculty, and $5 for film center members.