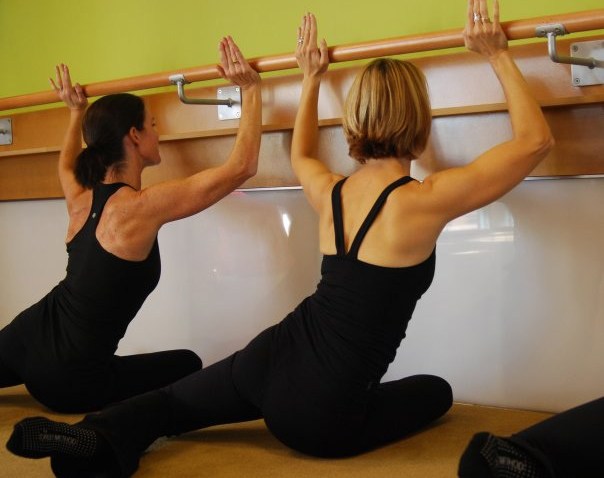 Many of us have joined a gym or instituted a new diet plan in the new year in hopes of shedding a few of those holiday pounds. But sometimes, we need something a little more effective to get us going.
Local fitness and toning studio
Dailey Method
agrees, which is why they are kicking of 2011 by offering an exclusive program.
The fitness studio, known for sculpting long, lean muscles with a combination of Pilates, yoga and ballet moves, is offering an easy way to tighten your core and simultaneously lose a few pounds by partnering with
BlueprintCleanse
.
BluePrintCleanse -- healthy fresh-pressed juices delivered to your door -- are designed to detox the body and provide a huge amount of nutrients, making you feel instantly renewed from inside and out.
Score a sweet deal on six weeks of toning classes and fresh pressed juice for $660, (a normal package price valued at more than $1100).
Get twenty Dailey Method classes, six days on a juice cleanse, two Dailey Method workshops and a complimentary cleanse and detox seminar. You'll also score a free copy of the book created by the founders of the BluePrint Cleanse, entitled "The Three Day Cleanse: Drink Fresh Juice, Eat Real Food and Get Back into your Skinny Jeans."