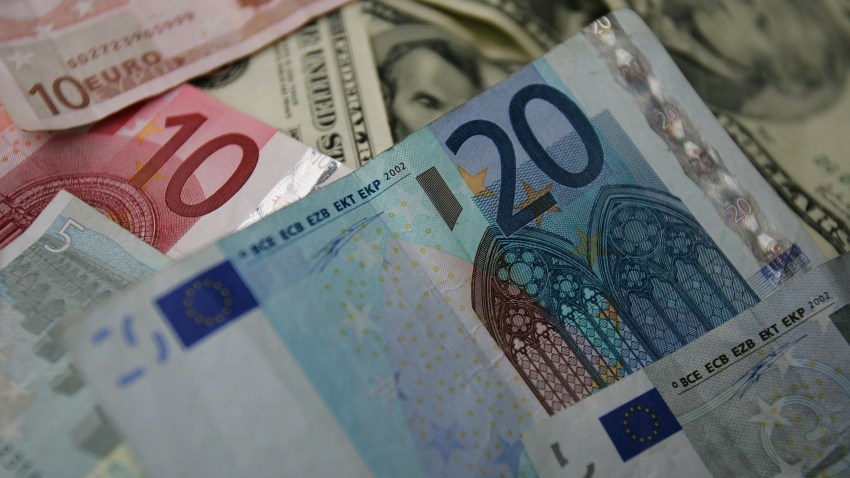 Competitor Magazine recently released their list of the 50 best running stores of 2013, and Illinois racked up the most nods with six stores featured in the annual list, more than any other state. We're also home to the final winner of the contest, Naperville Running Company, who also won the competition in 2009.
The 50 Best Running Stores in America contest begins over the summer with nominations from runners, followed by mystery shopper evaluations, credit ratings from vendors, and community involvement assessments.
The six Illinois stores that took home the honor this year are:
and the ultimate winner of this year's competition is:
Competitor Magazine takes into account many different factors when putting together their annual list, from training programs offered, to customer service for all types of runners, to insight on gear, trends, form, and more. The best shops, as we know, are knowledgable in all sorts of ways and really go the extra mile to make every customer happy. That's why we should all be so proud (and lucky) to have these stores in our area. Check them out today and see why they're tops in the country!