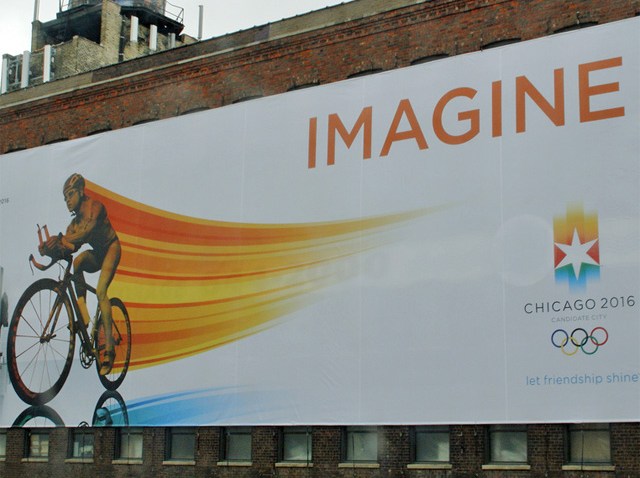 The wait is almost over. Chicago will soon learn its fate when the International Olympics Committee (IOC) announces on Oct. 2 which city will host the 2016 Olympic and Paralympic Games.
Park 52 is helping with the final push by hosting a "Countdown to Copenhagen" cocktail party on Sept. 2. It's a chance for the community to rally behind the Chicago 2016 cause with just a month to go.
The dining destination's proximity to the proposed Olympic stadium site in Washington Park on Chicago's South Side will help build a buzz for this fundraiser. (This is the only benefit event to take place in the neighborhood.)
The festivities include beer, wine and an array of appetizers. You'll also get to meet-and-greet with Chicago 2016 committee members and prominent local athletes, such as Connie Moore (member of the 2004 Olympic U.S. Women's Track and Field team), Lori Healey (president of the Chicago 2016 effort) and Marty Nesbitt (Chicago 2016 board member).
The soiree takes place from 6:30-9:30 p.m. and costs $30 to attend.
Copyright FREEL - NBC Local Media