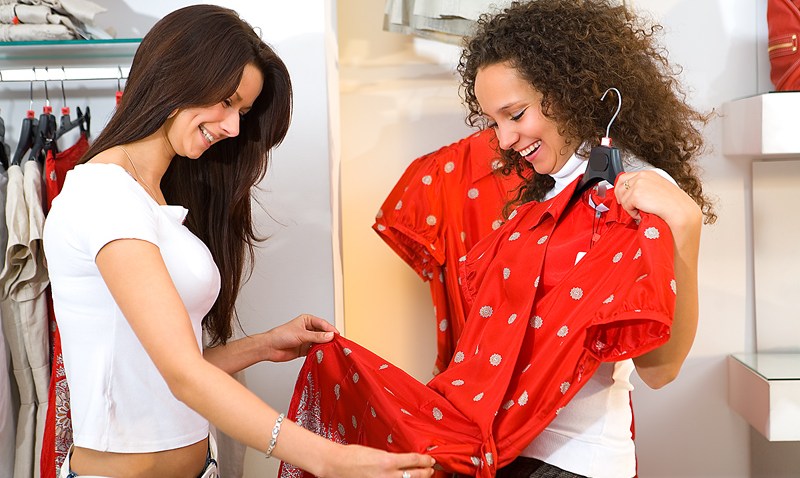 Get your credit card ready for a workout.
On May 1, from 7-9 p.m., Shop IN Chicago hits the Drake Hotel.
Score great deals on everything from jewelry to accessories, skincare and handbags, all while helping support the local design community while stocking up on gifts for yourself and others (ahem, isn't Mother's Day right around the corner?)
Plus, you'll have a chance to schmooze with designers, ask them style questions and get an update on your wardrobe while having them help you choose the perfect gift for mom.
To RSVP, click here.