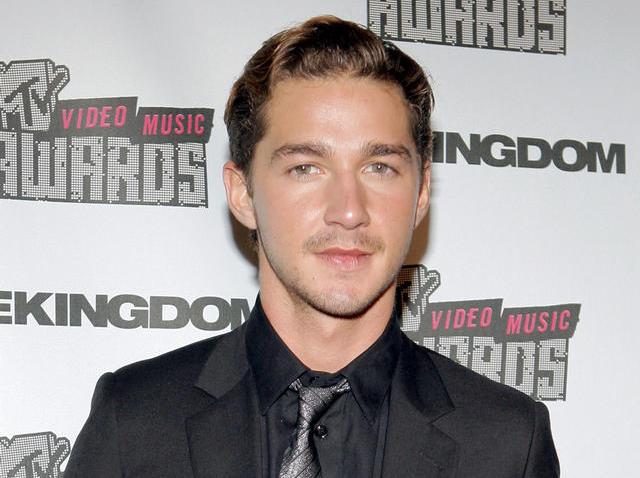 Here's hoping the only drama will be on-screen if Shia LaBeouf hits Chicago for the next "Transformers" flick.
The Chicago Sun Times reports the third part of the sci-fi franchise may shoot some scenes in the city.
Rich Moskal, director of the Chicago Film Office, says the films producers are "looking at very identifiable places that say 'Chicago,'" including Michigan Avenue.
LeBeouf was charged with misdemeanor criminal trespassing in November after police say he appeared to be intoxicated and refused to leave a Michigan Avenue Walgreens. The charges were later dropped.