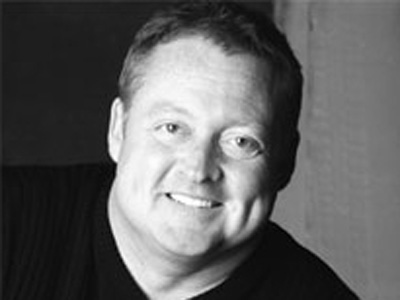 The owner of one of a renowned Lakeview bar/restaurant died suddenly Monday night.

Rich Hess, 48, suffered a heart attack at Sheffield's, the business he's owned since 1992, according to the Chicago Tribune.

Sheffield's has earned a reputation for its craft beer selection and burgers, named one of the 100 top bars in America by Esquire in 2009.

Hess moved up the ranks from being a part-time doorman at the establishment, to assistant manager and manager, before purchasing the bar after the previous owner died, the Tribune reported.

Along with his business acumen, Hess was also a freelance writer who was working on a book about the Cubs.

Funeral services are pending.