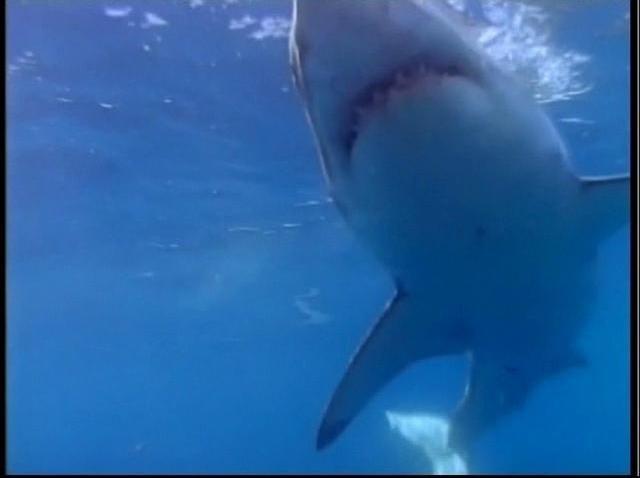 REEL STINKERS: If you're exhausted from watching all of the Oscar contenders currently in theaters (like Precious, which is the best episode of Maury Povich's show ever made), then try seeing some films vying for the title of the best worst movie ever made. The Burlington will screen Shark Attack 3: Megalodon as part of its Bad Meaning Good movie night. 3425 W. Fullerton Ave.; Logan Square. 8 p.m. Free.
CHILDHOOD TREASURES: This is the last week to see Spike Jonze's Where The Wild Things Are at the Gene Siskel Film Center. Adapted for the big screen with help from McSweeney's Dave Eggers, Where The Wild Things Are fleshes out the 1963 children's book for a noticeably older audience. 164 N. State St.; Loop. 6 p.m. and 8 p.m. $10 for general admission, $7 for students, $4 for SAIC students and faculty, and $5 for film center members.
CUTEST BABY EVA: General admission is free at the Shedd Aquarium. Let's hope the surviving newborn baby beluga whale quickly bonds with his mother and father, as aquarium officials have said the little guy won't be on display until then. 1200 S. Lake Shore Drive; Near South Side. 9 a.m. to 5 p.m. Free.