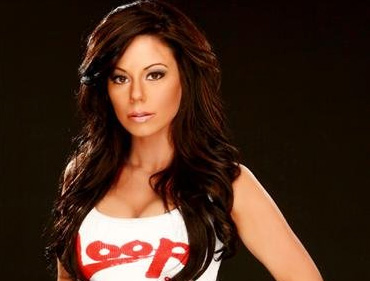 For all the females who dreamed of living the dream of rock n' rolling all day long and partying every day, your time has come.
Radio station 97.9 WLUP is looking for its next Loop Rock Girl, the person who will become the official face of the station for the next year.
A Loop Rock Girl has the tough job of attending the station's high-profile events and concerts, interviewing celebs and starring in her own 12 month calendar.
The position is even more attractive this year because the annual salary has increased from $50,000 to $75,000, which probably has this year's outgoing Loop Rock Girl, Leah Berman, seriously considering her timing.
All interested females aged 21 and over are asked to complete an online survey.
Loop reps will whittle the prospects down to 32 and listeners will help pare down the finalists through an on-air, online, and text voting campaign.
Click here for a sneak peek at some of the other gals who've already thrown their hat in the ring.
Suck in your guts ladies -- it's time to rock.