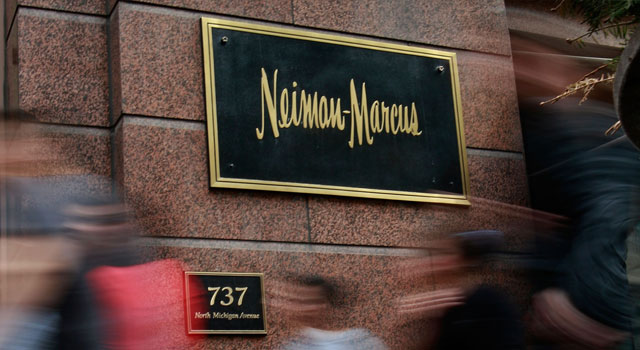 Time to party like the economy's 1999.

This Thursday, Neiman Marcus is hosting Fashion's Night Out, a global please-somebody-buy-something-so-we-won't-go-out-of-business initiative whipped together by Vogue Magazine and the Council of Fashion Designers.
The storied retailer is kicking off the evening (happening around the globe at various stores) with a host of activities for fashion-savvy consumers. Stick around for designer appearances, celebrity guests, and opportunities for gifts with purchase.
On the third floor there will be a fall trend fashion presentation at 7 p.m., plus keep your eyes out for a sweet Marc by Marc Jacobs gift with purchase while you're at it.
If you want a fashionanble souvenir from the evening, don't worry; they've got that covered too. Purchase the exclusive $30 Fashion's Night Out T-Shirt and 40 percent of the proceeds will benefit the September 11 Memorial and Museum.
Look at you and all your good-doings. That wasn't so hard now, was it?