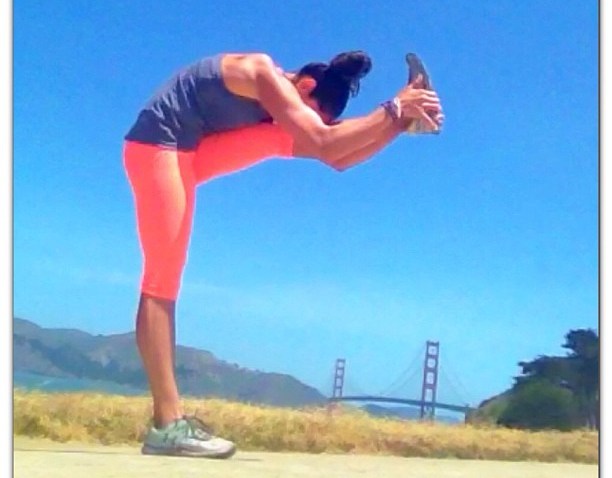 If you're running the Chicago Marathon on Sunday, you might want to do a quick shakeout run this weekend to loosen up, burn the nerves, and mentally prepare yourself. Why not get a few tips and have some fun too?
Fleet Feet, Runner's World, and Hoka One One are teaming up to bring Chief Running Officer at Running World Bart Yasso to Chicago for one last jog before the big day. Sign up online for a 2-3 mile run with Bart at the South Loop Fleet Feet location, and get some advice for the main event.
Two races are offered: Friday at 6:30 p.m. and Saturday at 8 a.m. Space is limited, so RSVP online now. The first 50 to attend get a free gift bag too! Check out the Facebook event page for more information, and good luck with preparation this weekend!