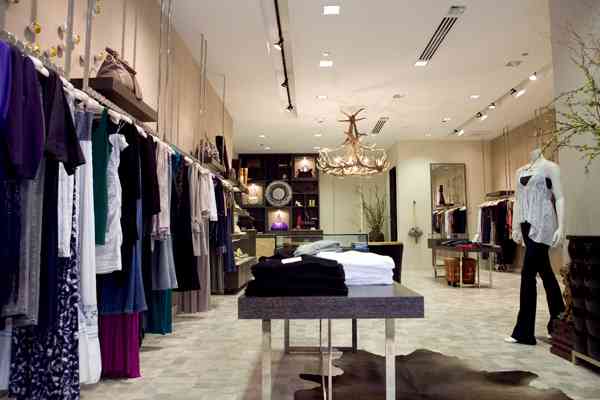 Chicago may be prepping for snow this week, but that doesn't mean you can't start wishfully thinking ahead to spring, when you can trade in those winter boots and puffy coats for flowing dresses and bright colors.
Get a sneak peek of what's to come at a luscious lunch at chic boutique Sarca. The store will be hosting a fashionable afternoon of feasting and style at Balsan inside the Elysian Hotel on January 26th.
The event includes a fashion show featuring designer looks from the store, paired with a mouth-watering lunch from Balsan and even a glass of bubbly. The $32 ticket price also includes a gift bag.
To make reservations, call 312-646-1300 and get ready to get a stylish jump on spring!