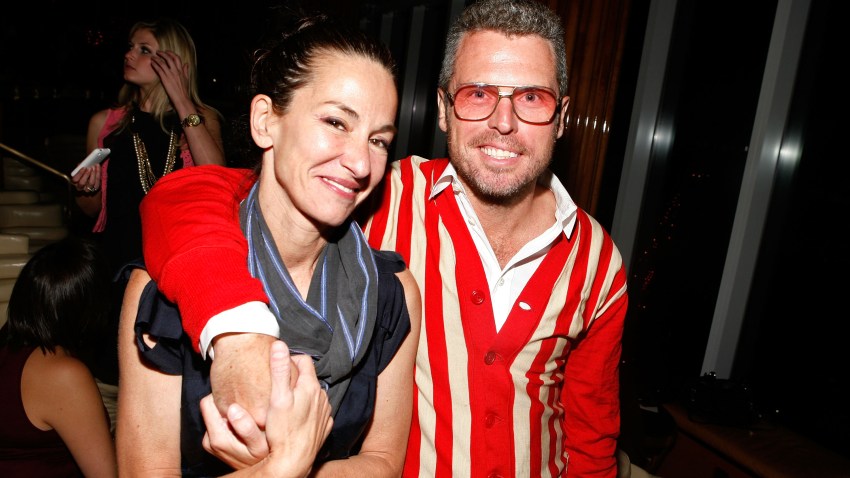 United Airlines wants to show you they've got style.
The Chicago-based airline announced Friday that Cynthia Rowley, a Barrington native, will designing new uniforms for more than 40,000 of its workers. (No word on if she can help with the on-time departures).
The airline that has asked us to fly the friendly skies will also be making them fashionable with new outfits for flight attendants, pilots, ticket agents and yes, even the mechanics.
United is following a long line of airlines that have tapped big-name designers to improve their visual image. Nina Ricci, Christian Dior and Christian Lacroix all worked for Air France. Emilio Pucci did his funky magic for Braniff back in the 60s and Ralph Lauren brought his American classicism to TWA.
Designers and airlines really know how to work the runway.