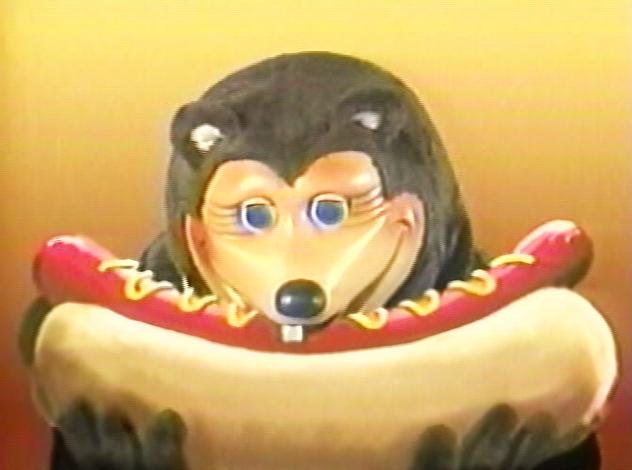 BLAST FROM THE PAST: Remember that animatronic animal band found in Showbiz Pizza Places during the '80s? It turns out the robotic group known as The Rock-afire Explosion still has a following, albeit a more mature one. (Can you imagine the horror of being drugged and waking up to this?) What looks like a promising documentary on this subculture of devoted fans screens tonight at the Music Box for the United Film Festival. 3733 N. Southport Ave.; Lakeview. "The Rock-afire Explosion." 7 p.m. $10.
FRENCH ROCKERS OR FREEDOM ROCKERS? The French may be lacking in military victories, but their bands are able to conquer indie-rock fans like warriors. The Franco-indie rockers Phoenix stop by the Aragon Ballroom, bringing their synth-padded tunes with lyrics carrying references to obscure European 19th-century composers. The quartet tours in support of this year's "Wolfgang Amadeus Phoenix," and openers include psychedelic-revivalists Chairlift. 1106 W. Lawrence Ave.; Uptown. Doors open at 6 p.m., show starts at 7:30 p.m. $22.75.
CAN'T BEAT CITY HALL: Anyone ticked off by the Mayor Daley's plan to privatize city parking meters might want to stop by the University of Illinois at Chicago, where Alderman Bob Fioretti (2nd) will give a lecture for the university's "Future of Chicago" series. It'll be interesting to see if Fioretti mentions anything more about a possible plan from the Daley administration to privatize city plowing. UIC Behavioral Sciences Building, 1007 W. Harrison St., room 140; University Village. Noon. Free.