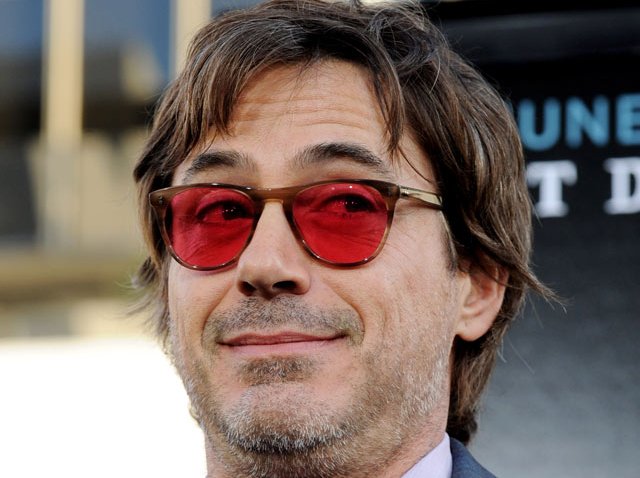 Robert Downey Jr. likes what he's been doing lately.
That's evidenced by his choice of his favorite films out of those he's starred in -- "Sherlock Holmes," Tropic Thunder," and "Iron Man." All three movies have come out within the past two years -- and the "Iron Man 2" sequel just came out last month.
The Oscar-nominated actor made the comment Saturday while in Chicago for an event at the Gene Siskel Film Center.
The Siskel Center awarded Downey its Renaissance Award, saying it's because he is "one of the most respected and versatile actors of his generation."
The event was held at the Ritz-Carlton, and included a talk with Downey and director Todd Phillips.
Copyright AP - Associated Press