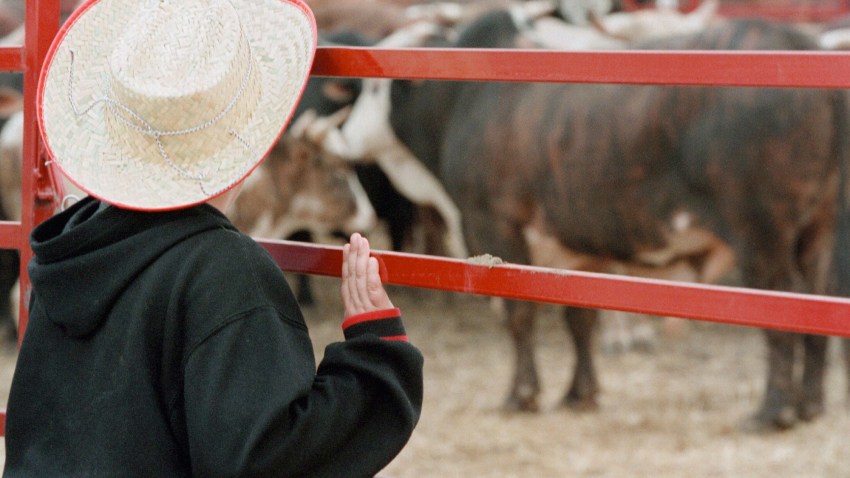 With all due respect to our very own Chicago Bulls, there are going to be some real, bonafide bulls stomping their hooves in the United Center this weekend.
The 2009 Toughest Cowboy Finals are taking center stage at 7:30 p.m. this Saturday, Feb. 21. The champion cowboy will win a deed to his own ranch in the Wyoming Rocky Mountains, and all of it will be captured by Mark Burnett Production (of 'Survivor' fame) for a March 19 broadcast on Spike TV.
Get a load of the world's smallest cowboy (we can't make this stuff up), a ''cowboy monkey'' who rides a dog (seriously? we're speechless, too) chuck wagon races and women's barrel racing. Who says you can't see this stuff living in the city? A post-rodeo bonus is a Whiskey Falls concert with special country music guest Tracy Lawrence. Tickets are $20-77; order them online at ticketmaster.com or by calling 312-559-1212.
United Center
1901 W. Madison St.
312-455-4500