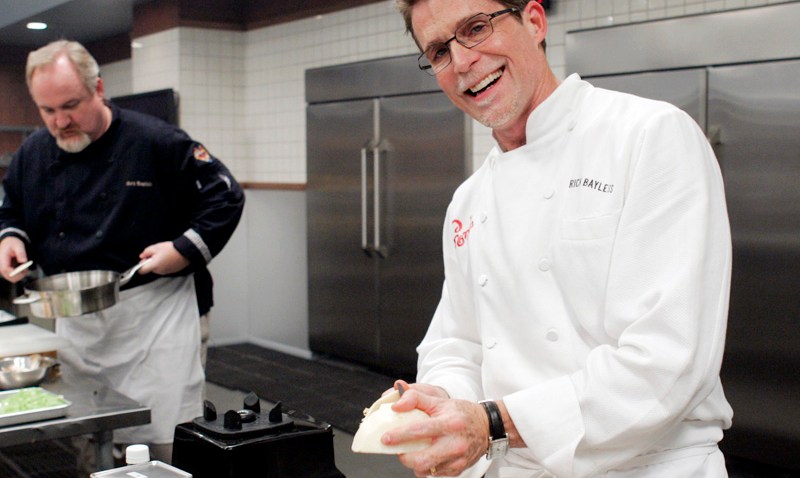 Chicago will soon have to share one of its most treasured chefs with the West Coast.

Eater.com reported Tuesday that Rick Bayless has agreed to head the kitchens at The Red Onion, two new Mexican restaurant/bar/lounges in development in West Hollywood and Santa Monica.

The report says Bayless will "basically be considered a partner" in the operation. He was spotted all over LA last week eating at several of the city's Mexican eateries.

But for the Chicagoans still stinging from the news that Oprah is packing her bags to head west, fear not -- Bayless is only expected to be in LA once a month to oversee operations.

Bayless is famous for his Chicago restaurants Frontera Grill and Topolobampo, and recently opened a smaller take-out spot, XOCO. He was also the winner of Top Chef Masters on Bravo last year.