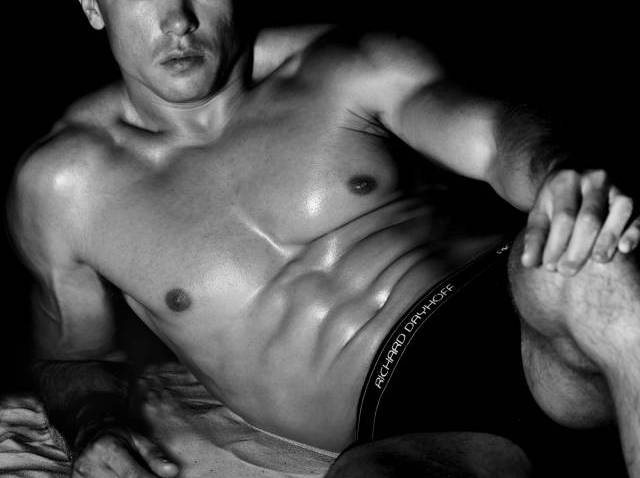 Indulge in several vices at once this week with anwhere an evening of couture, cocktails and chocolate.
Some of the hottest urban fashions will be on display March 22 at JBar, featuring local designers such as Ariel Simone, ties from Shah Riaz and Richard Dayhoff underwear.
The show kicks off at 8:30 p.m. and the rest of the evening will be studded with sweet treats from Cake Bite, natural wine from the Naked Grape, and more.
Plus, get runway-ready with a style session by Ryan Babbitt, then have photographs taken of your newly-chic self by Angela Garbot.
Tickets include admission to the event, two complimentary glasses of wine, passed cake and a chance to win one of 50 swanky gift bags.
Get your tickets ($15) online here.
After all, life is all about a little indulgence, isn't it?