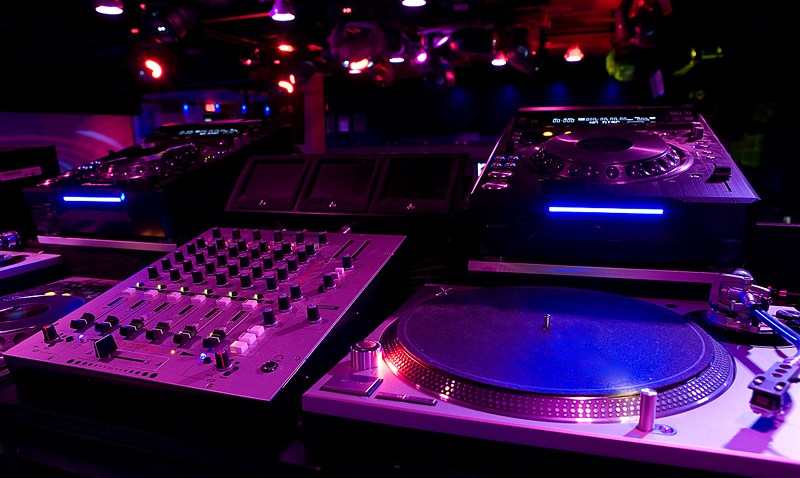 You may think that you've been transported back in time on Wednesday, Nov. 26 (yes, Black Wednesday) at Rednofive, but it's just the nostalgic beats (and, likely, too many vodka-Red Bulls). It's the return of "Back Track," DJ Jesse De La Pena's original dance party.
Perhaps best known as Liquid Soul's DJ, De La has been spinning in Chicago's hottest clubs since the mid-'80s (yes, quite possibly before some of you were born!). Other house music legends from those heady times will also be on hand at Back Track, including Mario "Smokin'" Diaz, Pumpin Pete, Anacron and Luis Segura. There will even be a "Prince vs. Michael" showdown at midnight. You can't make this stuff up.
You might be fooled by the pervasive presence of parachute pants, Members Only jackets and leggings (and we're not talking Lindsay Lohan's line, either). Everyone dressed in '80s gear gets half off the $10 (before 11PM), $15 (before midnight) or $20 (after midnight) cover charge. All hail the Aqua Net!
Copyright FREEL - NBC Local Media