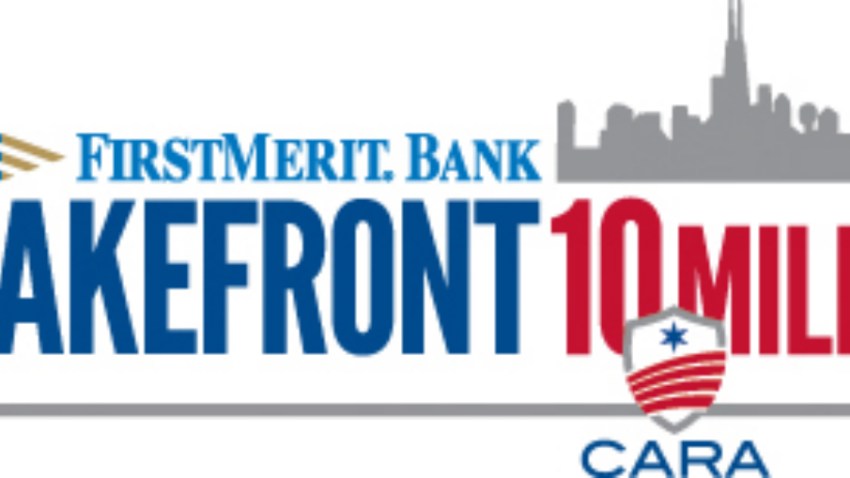 You're probably still in Shamrock Shuffle mode, but it's never too early to think about your next race. And if you hurry, you can register for the FirstMerit Bank Lakefront 10 Miler on Saturday, April 19 at 8 a.m., at a discount thanks to early bird pricing.
Register for this annual chip-timed, USATF-certified race by April 1, for only $40 for CARA members, $50 for non-members. Registration then jumps to $50 and $65 respectively, so don't delay!
The course runs from Montrose and Simonds Drive down the lakefront and back, with a few hills to challenge you. First 2500 to register get a quarter-zip, and top five male and female finishers take home a sweet cash prize. But everyone leaves a winner with a finisher's medal, and a street fest post-race party, with food, beer, music, and more.
Check out more details and register here through CARA's website. It's the perfect race to work up to after Shamrock Shuffling and to prove your spring training mettle.